Here's what kind of stuff you can hire us to do
COGITUS is a legal office that provides services in the field of Intellectual Property (IP), particularly trademarks, design and copyright, and assistance in brand identity. We also draft a lot of international contracts. And guess what? The first coffee is free. 🙂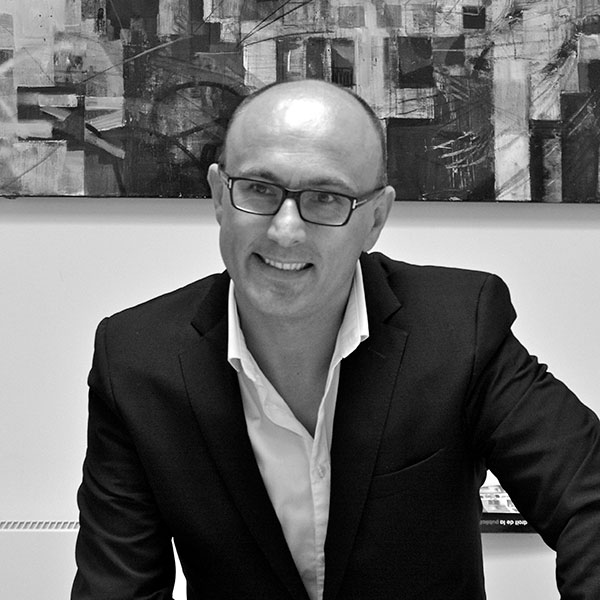 Philippe Partoune
European and Benelux trademark/design attorney, Philippe PARTOUNE is the founder of Legal Office COGITUS. He practices intellectual property law, new technology law, commercial law, audiovisual law and corporate law. He has been working in these fields for over 15 years. Graduate of law from University of Liege, he also holds a Master's Degree in European Law from Univeristy of Liège and Salamanca (Spain) and a postgraduate degree in Business administration (University of Liege). He works for Walloon Export Agency (AWEX) for specific legal missions on behalf of exporting companies as specialist in external trade and expert in export strategy.
WHO ARE YOU REALLY ?
COGITUS is made up of a team of former corporate legal advisors from various sectors and business lawyers with over 10 years of practice in intellectual property matters and international agreements.
COGITUS only works with legal advisors with established corporate experience and creative people.

COGITUS focuses
on your needs.
We draft your contracts and protect your intellectual property with care.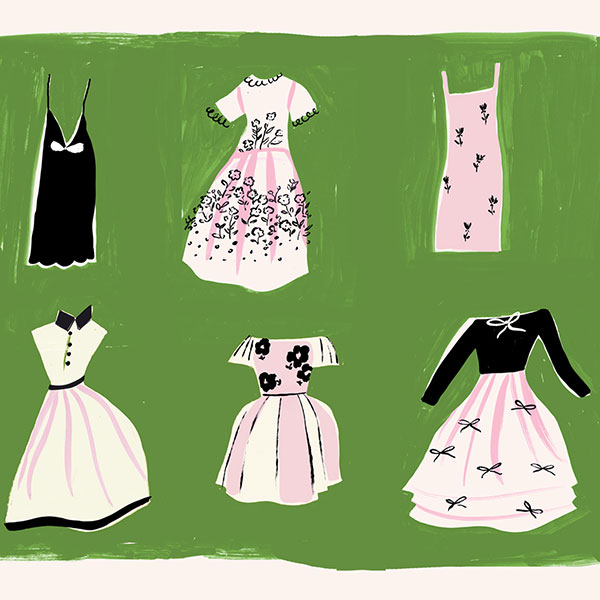 A tailor- made service
Our skills are varied and we are involved in many areas. However, we focuses on biotechnology legal services, new information technology, complex international collaboration and IP licensing, import/export, audiovisual rights. We also specialise in GDPR compliance and we can provide external DPO support.
COGITUS drafts agreements or legal documents that are "tailored" with pragmatism and efficiency to perfectly suit your needs.
We draft in French, English and Spanish.