We would like to form professional links with IP-Office such as yours, to provide trade-mark/design services for your clients and also ours.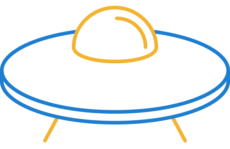 Why collaborating with us ?
We are a Belgian Legal Office, established in Liège near Brussels (European Commission headquarters), Maestricht (Holland), London and Aachen (Germany).
We have a team of experienced legal advisors and partners from legal firms with high value experience.
We speak a number of languages, (French, English, Spanish, Italian).
Thanks to our location and multilingual skills, we are able to offer services at very competitive rates as compared with other trade mark offices.
We have acquired significant experience in trade mark right disputes, both in Belgium and abroad, in partnership with other well-known firms.